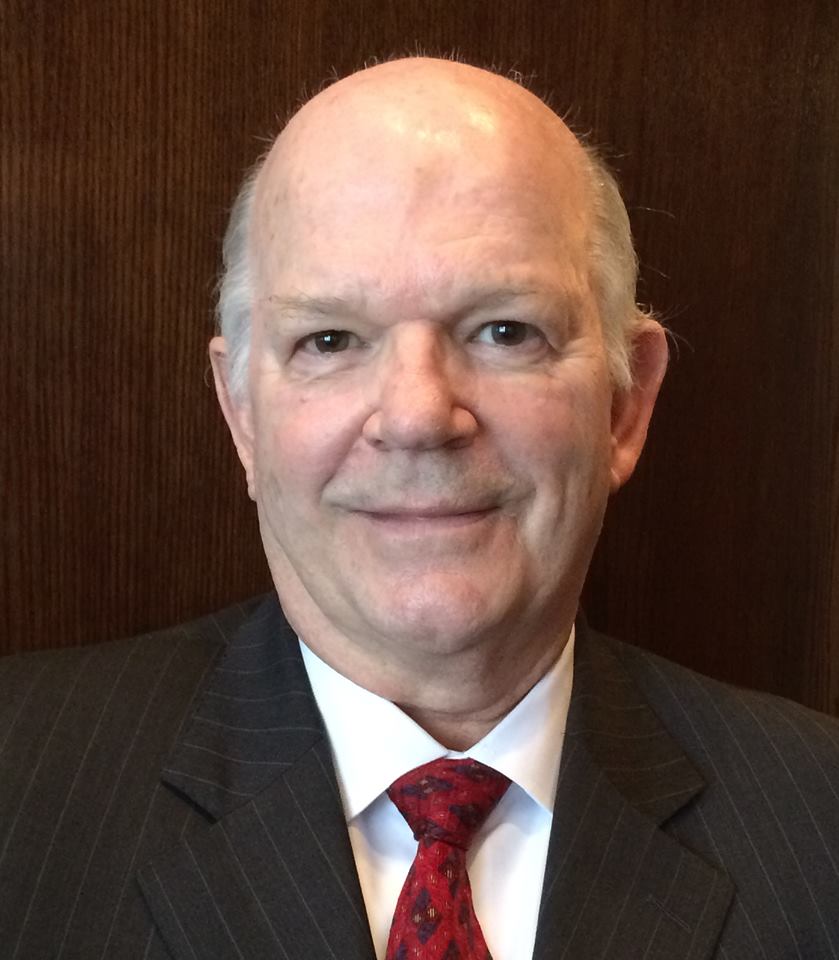 Welcome to GERALD HANNAH GROUP
Professional Development with Insight
Driven by insight, focused on outcomes: that's how we approach leadership development and talent management at the Gerald Hannah Group.
Our goal: give your managers and leaders the tools and skills to inspire your employees, spark their passion, and kindle the kind of performance that achieves measurable results.
DRIVEN BY INSIGHT: WHO WE ARE
Our management consultants draw on their extensive experience and research in executive coaching, behavior psychology, leadership development, and diversity recruitment and training to cultivate an organizational culture that delivers sustainable results.
We've worked with Fortune 500 companies, small businesses and higher education institutions with best practices and the latest research findings to transform top talent into high-impact leaders.
FOCUSED ON OUTCOMES: HOW WE GET THERE
What's different about the Gerald Hannah Group?
We are management consultants and thought leaders. Our consultants are active in the dialogue around leadership, serving as research partners and adjunct faculty to several business schools and helping to create the best practices in the field of leadership development today.
And we measure – in fact, we guarantee – the progress of work. At the Gerald Hannah Group, we are committed to providing unparalleled customer experience, ROI, and ROE evaluation measures of service.
Our goal is complete client satisfaction for the services we render. GHG will not charge for services if you are not satisfied.
Our goal is complete satisfaction for the services render
Let's start a conversation! cell 816-912-6430 gerald@geraldhannah.com
Professional Development with Insight
From executive coaching to leadership development to team performance, we focus professional development on a singular purpose: motivate the people in your business who inspire performance, make an impact, and drive results.
Transform your organization's executives, senior managers and emerging talent into high-impact, high-performing leaders
Dr. Gerald T. Hannah – As CEO and president of GHG, Gerald Hannah, Ph.D., is committed to developing and motivating the people in your organization who can inspire performance and achieve measurable results. As an author, leadership development advisor, behavioral psychologist, and corporate professional, Dr. Hannah provides a unique blend of expertise and experience to serve as an executive coach, and lead a team of experts to build high performing senior and sales teams and organizational culture.
Dr. Hannah has published five books, the most recent, The Art of Control: Developing Your Intelligent Emotions and Managing Your Life.
He serves as Executive Coach with CEOs, SVPs, College/University Presidents and Cabinet Executives.
linkedin.com/in/geraldhannah